What is Nova Scotia's Community Haul?
Weddings and school concerts, charity bake sales and chase-the-ace - our community halls are where Nova Scotians have come together for generations to celebrate and support one another. We've transformed the community hall into a Community Haul to help you discover the best of local businesses across our region.
Nova Scotia's Community Haul is a local gift box company with a mission to create positive community impact. Through our support of local small businesses, partnerships with social enterprises and environmentally thoughtful suppliers, and a $5 donation from each box going directly to cause partners in our community, we are helping our customers give back in a significant way, one box at a time.
Do you want to support local, but not sure where to start? Do you love fun surprises delivered to your doorstep every month? Do you love to give gifts with meaning and purpose?
You're definitely in the right place! 
Whether you live here or love Nova Scotia from afar - it's easy to support and discover the best that Nova Scotia has to offer. Visit our product page now to get started!
Join our newsletter!
We Haul-er at you a couple times a month to let you know what we're up to, give you first dibs on specialty boxes, offer special discount codes just for subscribers and so much more! Don't miss out! See past editions here.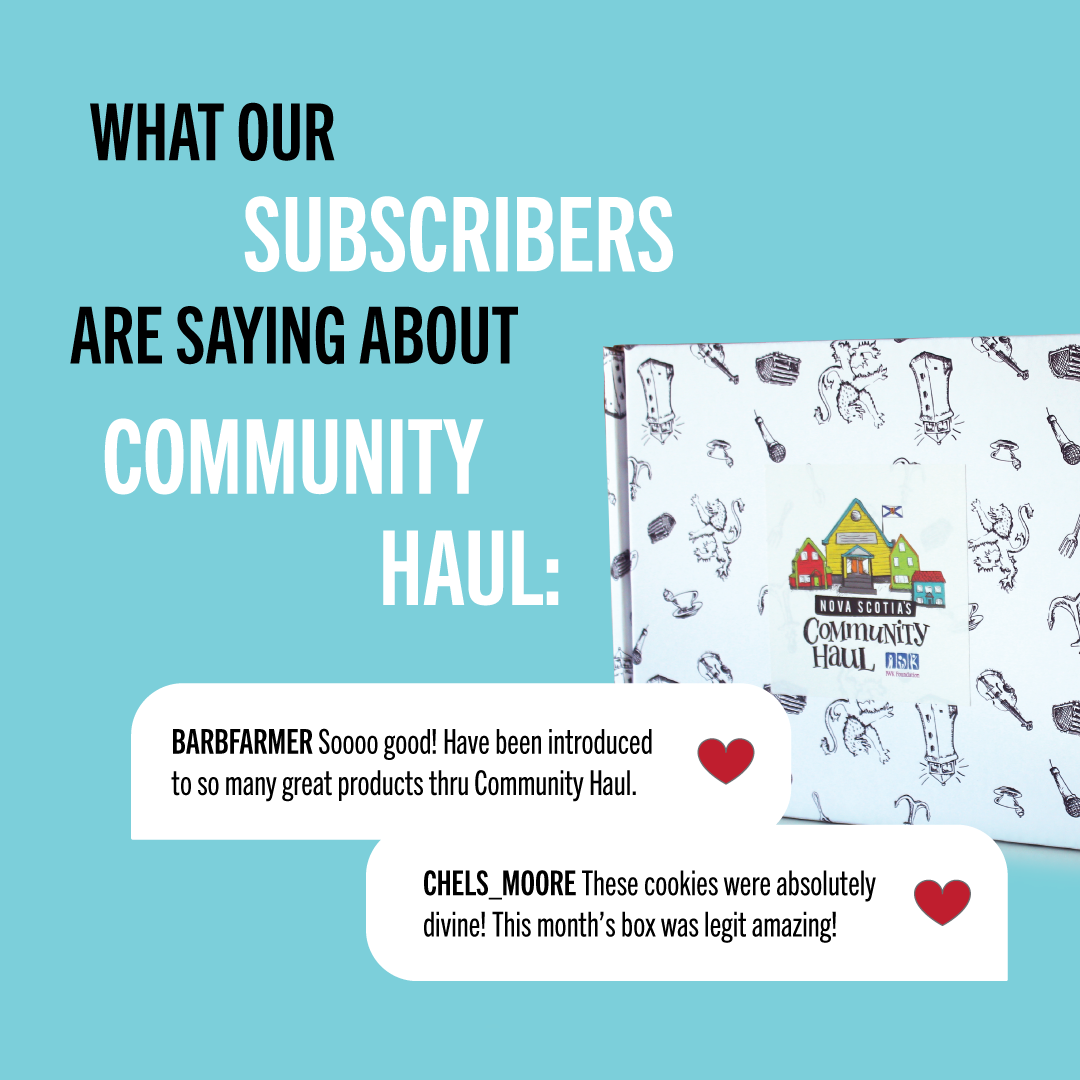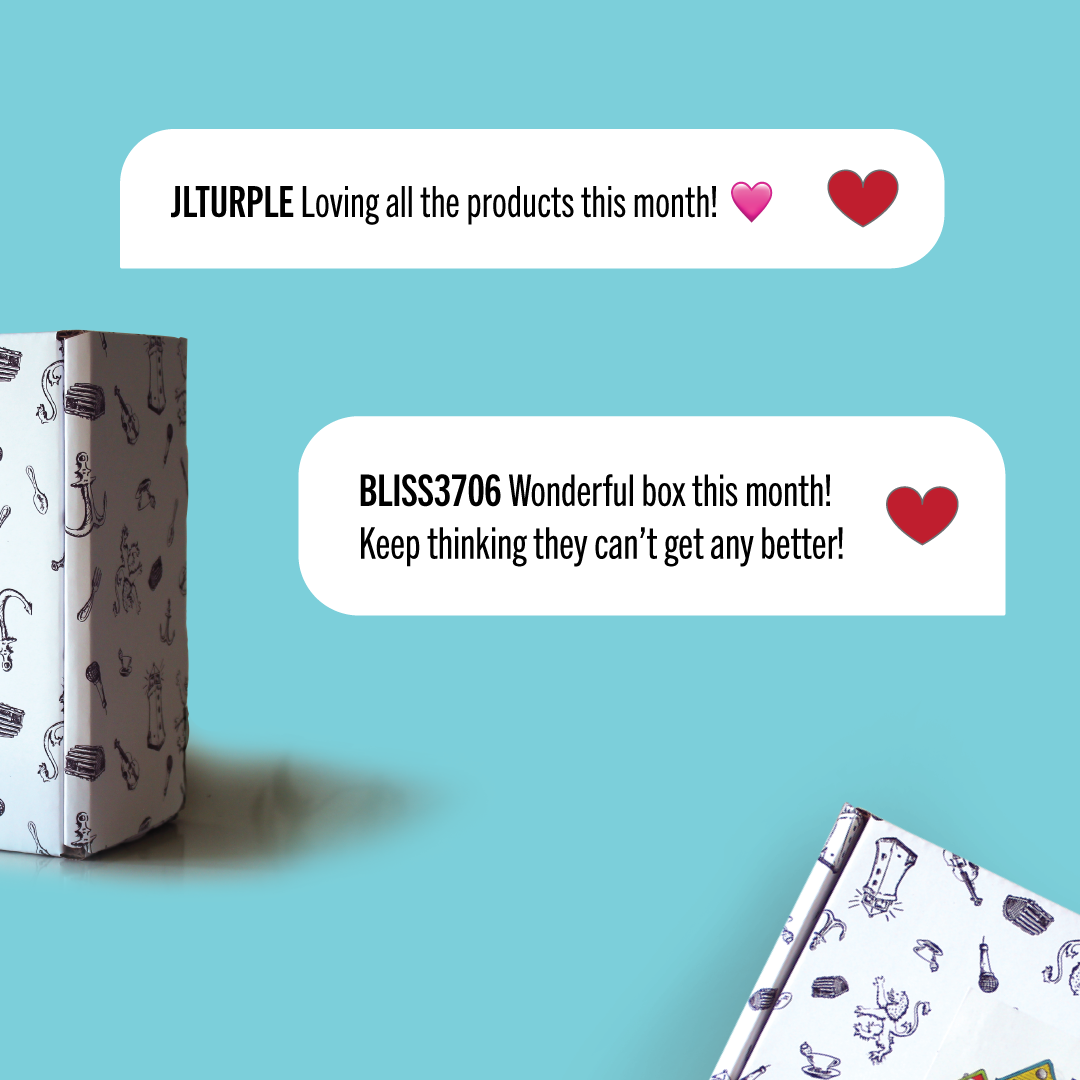 STEP 1: PICK YOUR PLAN
We have two different subscription levels to choose from. Whether you want to jump off at any time or come along for The Long Haul, we have got you covered.
STEP 2: CHOOSE PICKUP OR DELIVERY
Boxes are packed and ready to be picked up or shipped the middle of each month! Pick up is currently offered for people in the greater Halifax area but don't worry we ship boxes too!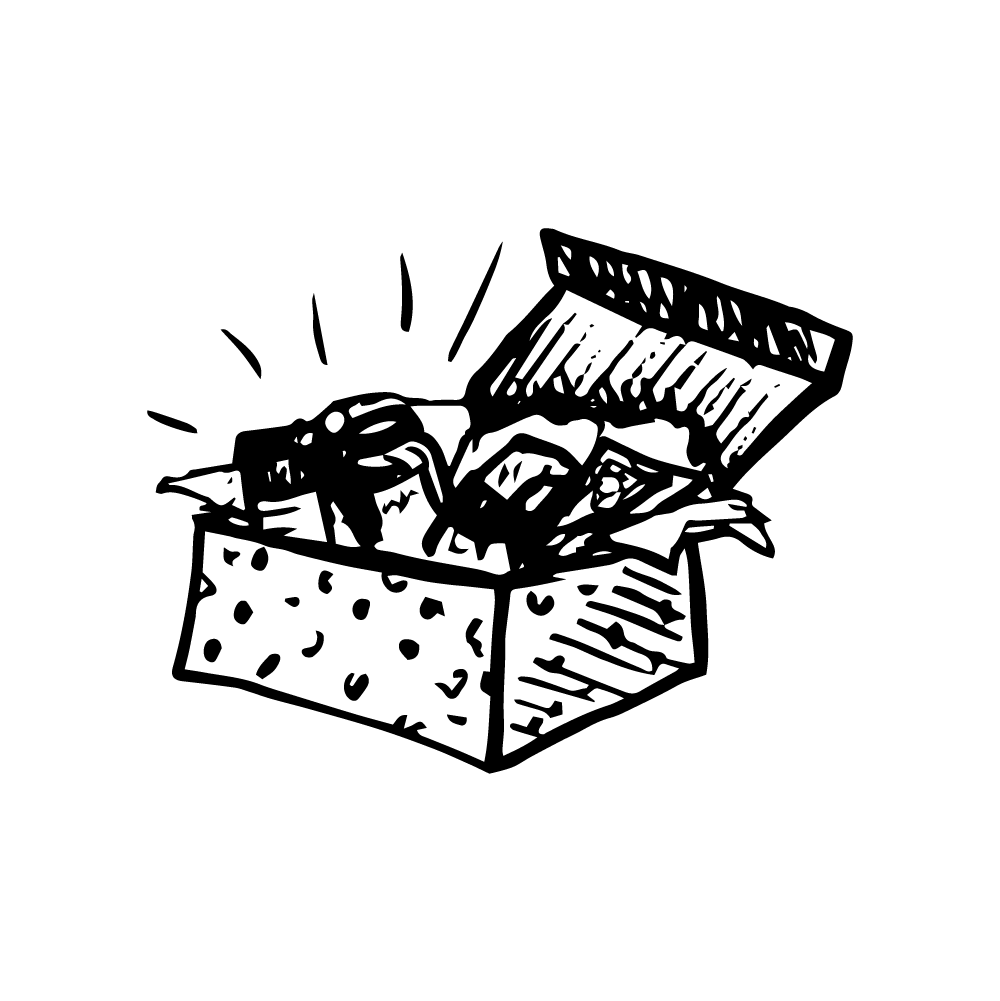 STEP 3: DISCOVER
Each box will feature curated local items from businesses all across Nova Scotia! Discover Nova Scotia in every box!

If you want to commit to helping the local economy and the IWK Foundation for the full year, sign up for the Long Haul. By signing up, you will receive a box at your door for the next 12 months. 
Delivered: 52/mo + Shipping *
Local Pickup in Halifax 52/mo*

We understand that committing for the entire year is not for everyone. If you are interested in supporting Community Haul without locking in, this option is for you. We will send you boxes monthly until you tell us not to. 
Delivered: 60/mo + Shipping *
Local Pickup in Halifax 60/mo*
*Prices are monthly. Boxes ship Canada wide for a flat rate of $15 per box!
The Hound Haul
Spoil your dogs or the dogs of someone you love with the one-time Hound Haul!
Available now for purchase, the Hound Haul is a fantastic way to tell the 4-legged members of your family just how much they mean to you. It also makes a fantastic gift!
Order anytime, and the Hound Haul will arrive in the following month according to our shipping schedule.
We can send it anywhere in Canada, and we also offer FREE local pick up in Halifax.
$5 from every single box sold goes directly to the Nova Scotia SPCA making the Hound Haul a dog box with REAL local impact. ORDER HERE!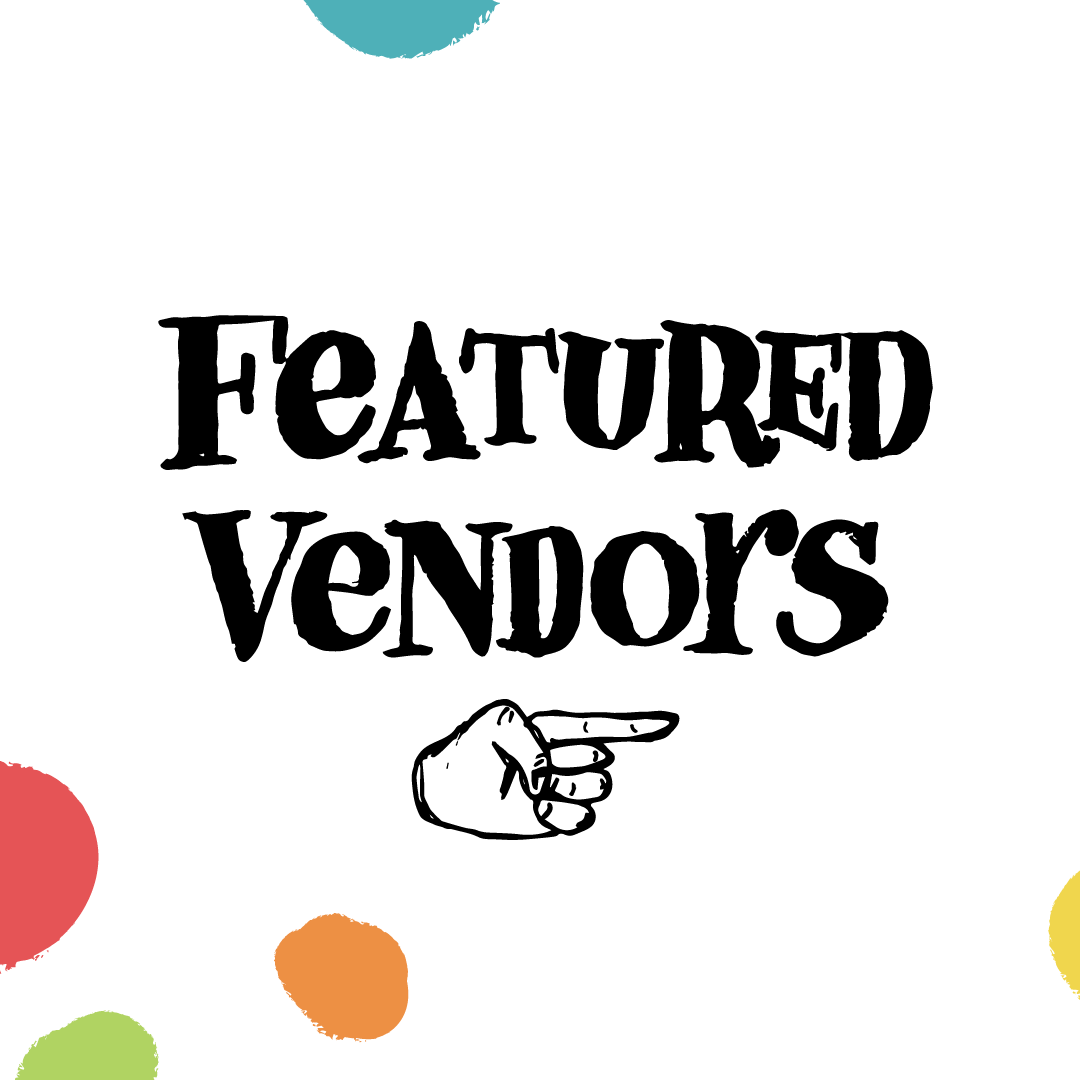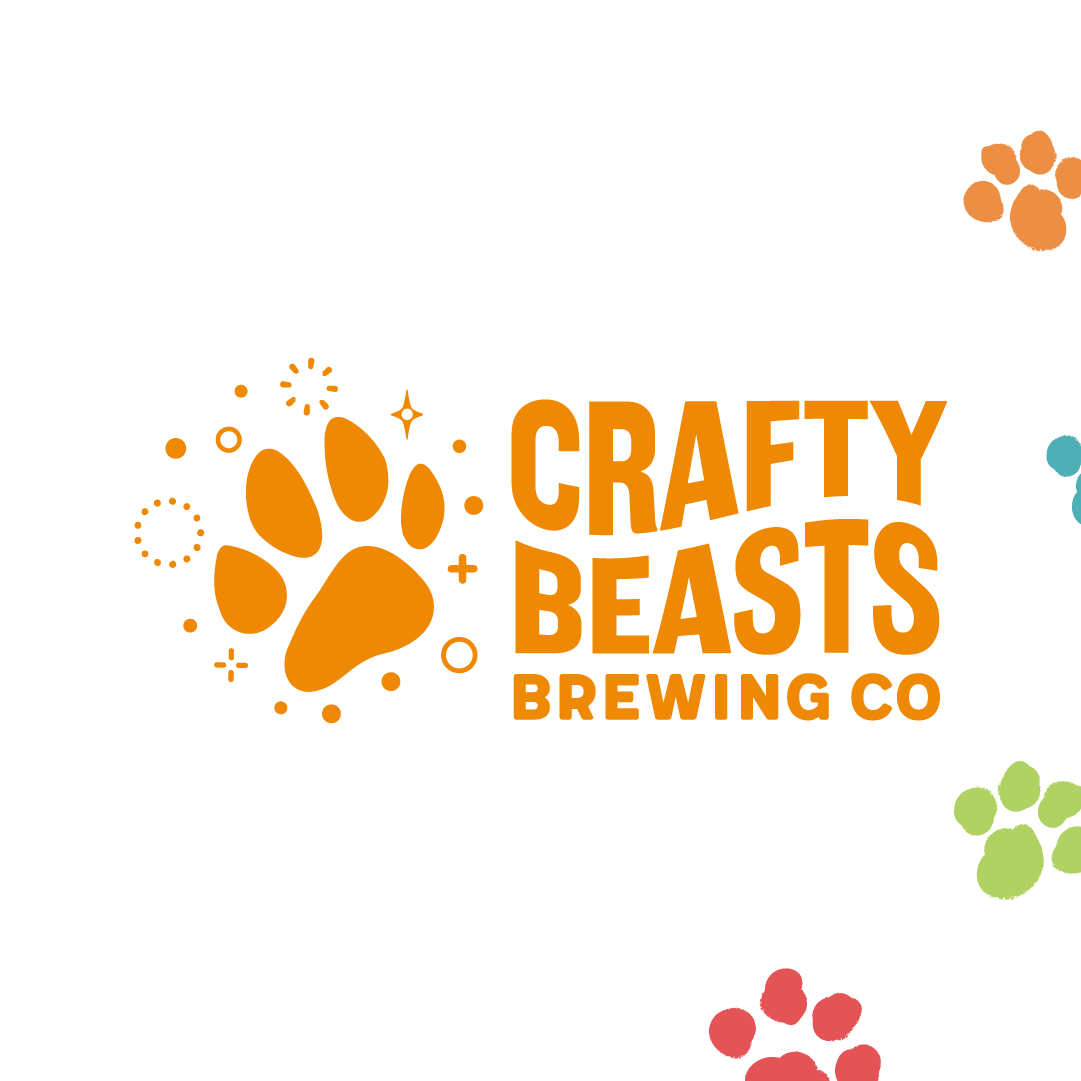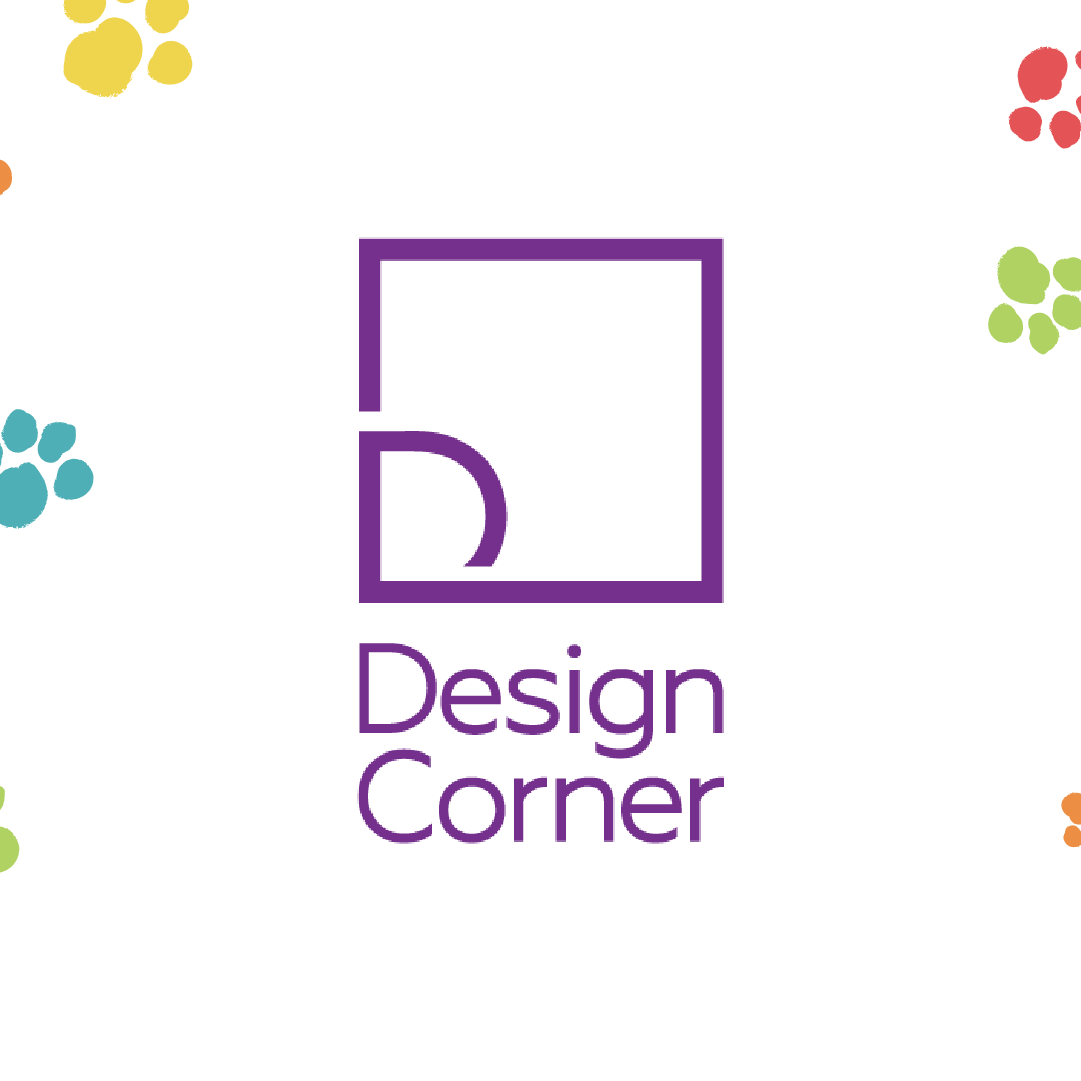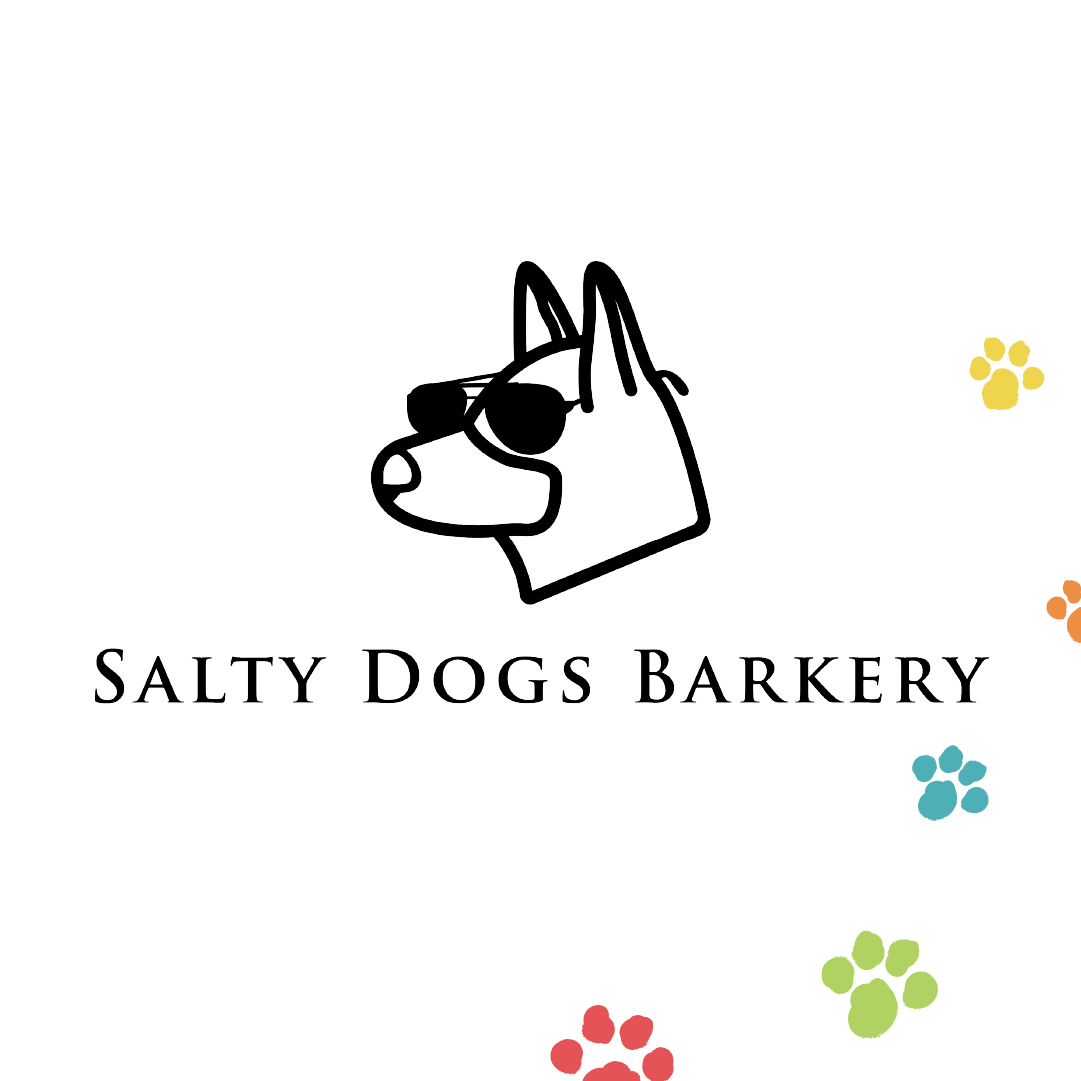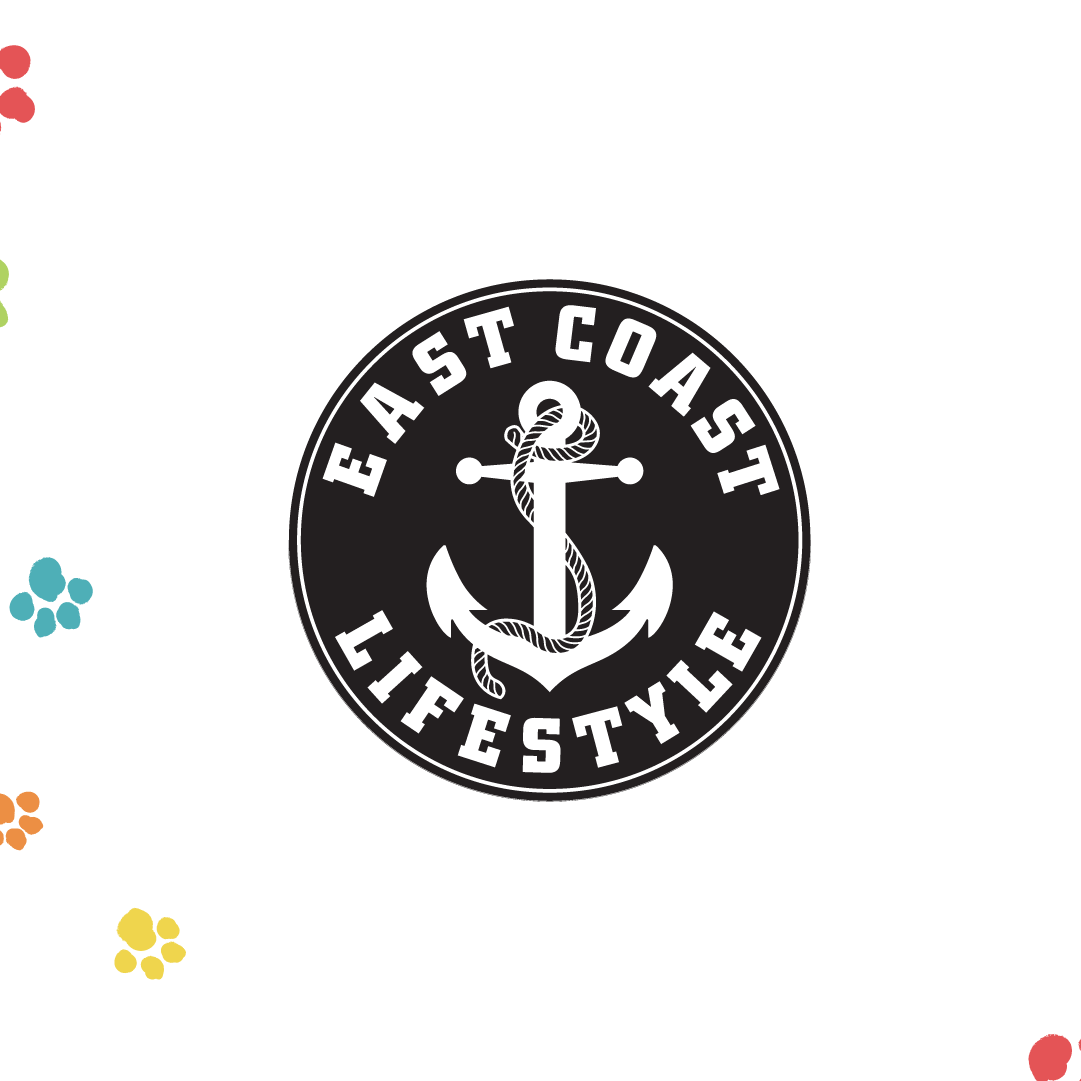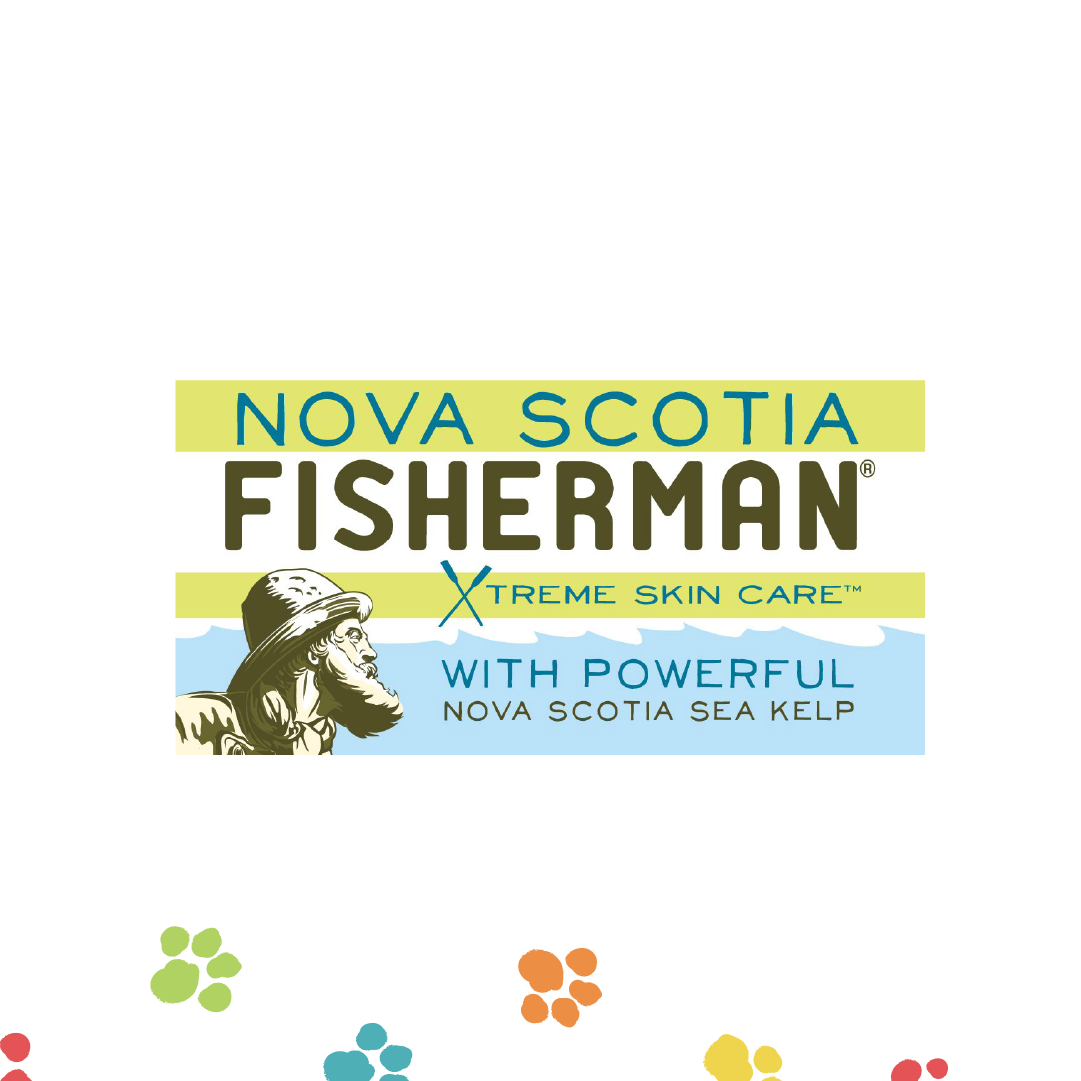 Will I know what's in the box before I receive it?
...And ruin the surprise? No way!
Our intention is to highlight and support local vendors from around the province. We want to put the spotlight on the business, not the product. Each month, we will post stories about the upcoming vendors but the specific items to be included will be a fun surprise.
We offer unboxing videos every month after they are shipped if you'd like to get an idea of what to expect from future boxes!
There is a problem with my order, what do I do? Who do I contact?
We are really disappointed to hear there's a problem with your order. We want to do whatever we can to fix it. Please reach out to our Customer Service Team HERE to begin the resolution process.
Where do I pick up my box?
All box pick ups are at Prescott Group in Halifax.
3486 Prescott Street, Halifax, NS, B3K 4Y4.
Each month, we will send you an email letting you know the exact date that the boxes will be ready for pickup. (typically around the 15th of the month)
What are your customer service hours?
Our customer service hours are Monday - Friday, 9AM-5PM.
We do our best to get back to you within 24 hours.
Nova Scotia's Community Haul - 21 Raddall Ave, Dartmouth, NS (not the pickup location) 
*Certain conditions apply. Limited time only. Contents of the box and delivery dates may vary. Charges will be applied to your credit card the month the boxes are shipped. Community Haul is not responsible for any products that may cause allergic reactions. For further information on vendors included in the box, CLICK HERE https://communityhaul.ca/vendors